Home to the Queen of Gemstones
Slovak opal — the expression of prestige
A classic piece for any sophisticated jewelry collector.
A distinctive blend of art and craft
Slovak opal ties in four key aspects:
Longevity
Yophine opals come from the first and oldest opal mines in the world, which adds historical significance to each piece.
Exclusivity
Opal from Dubnik is a true rarity among gemstones, with a yearly stock of just a few hundred pieces sourced from Slovak mines.
Royalty
The precious gemstone is known as the opal of the nobles — it was the only opal on the market until the end of the 19th century.
Cut
Each opal's color pattern and light reflection determine its final cut, bringing out the stone's exceptional beauty.
Exclusive, limited-edition pieces
Through an established partnership, Yophine's opals are sourced ethically, directly from Slovak mines that offer a limited number of pieces per year. The production process and limit ensure the exclusivity of Yophine products, making them highly-demanded pieces among jewelry connoisseurs.
Certified authenticity
Each Slovak opal piece is accompanied by a certificate of authenticity, which details the type, origin, and quality of the opal. It also clarifies any additional features, such as the presence of precious metals or gems.
Attend a private event to experience the Slovak opalisation
Take part in Yophine's private events where we showcase the prestige of exclusive jewelry.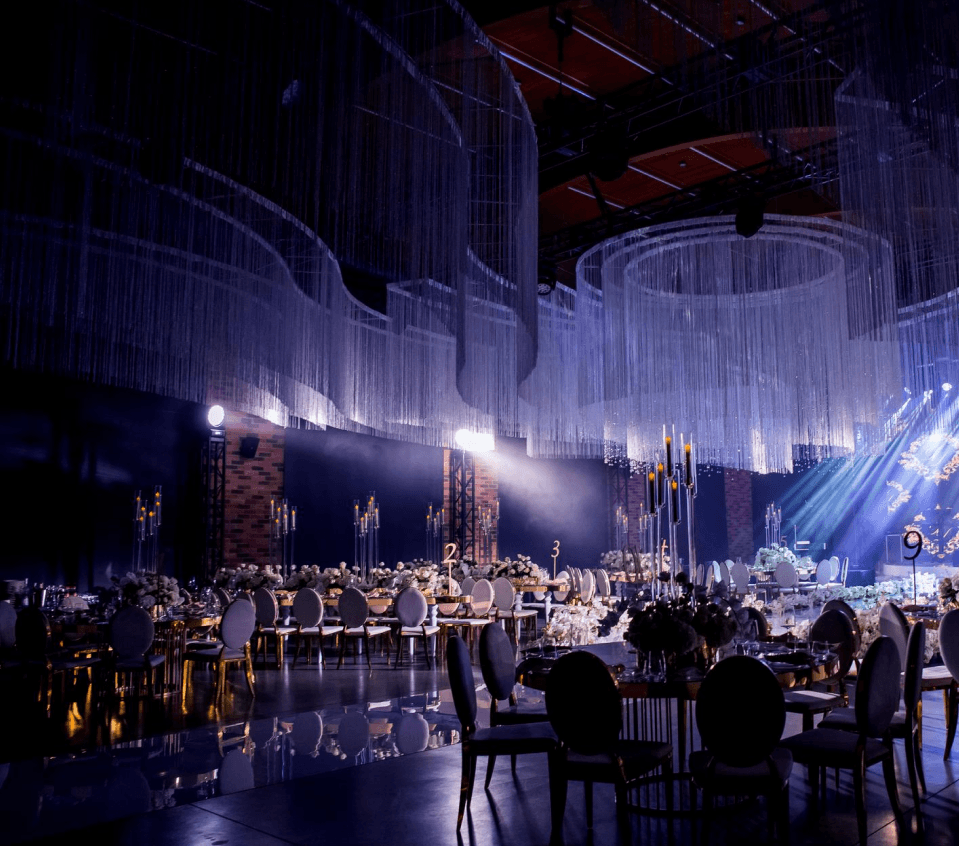 Contact Us
For any inquiry or interest in Yophine's private events, reach out to our representatives.